As Salam's Members
Page
The members of As Salam Temple have pledged to support our youth. The childrens breakfast is a quarterly event for the youth of our community and we hope to spread this love throughout the pennisula of South Korea.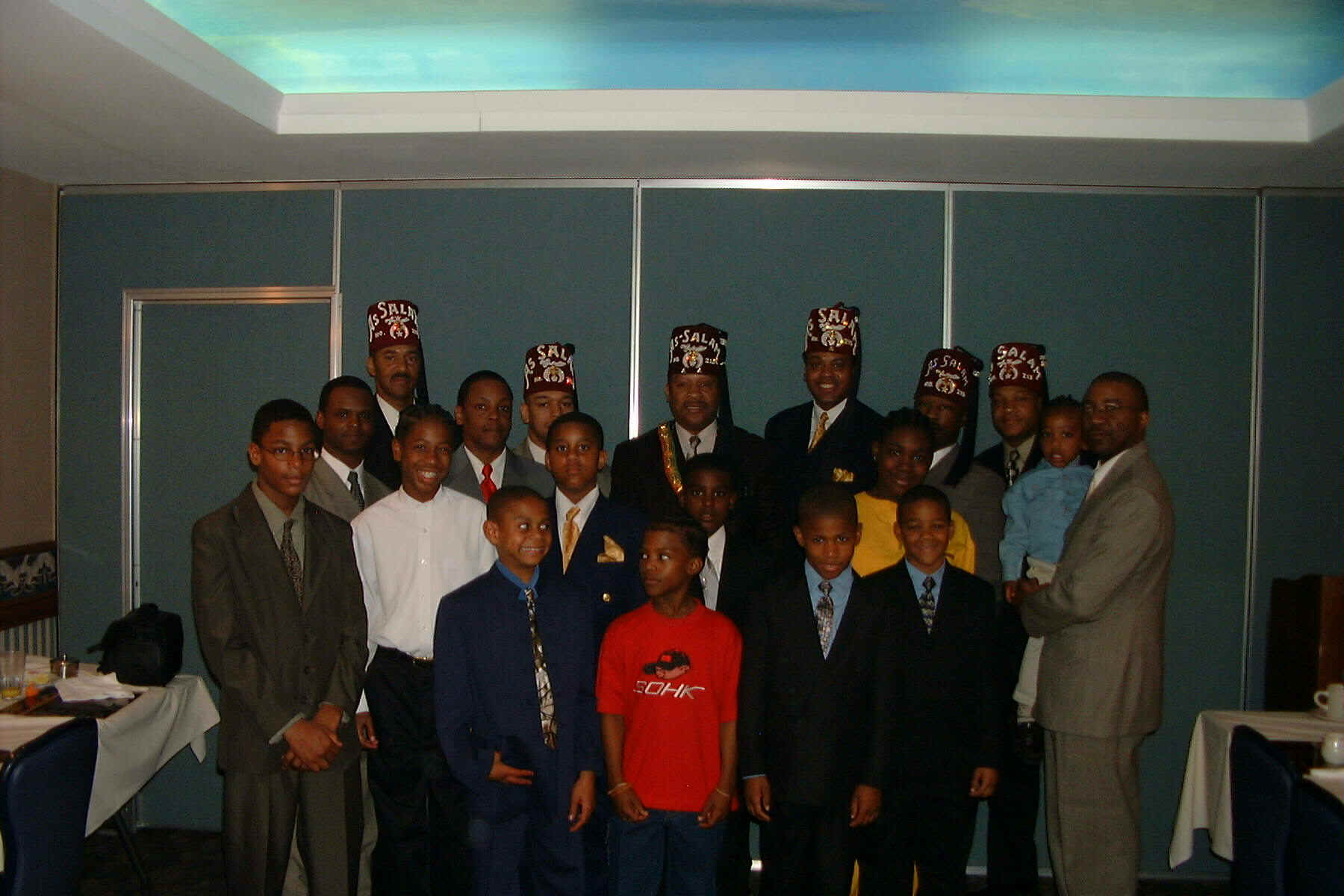 The Children of As Salam Temple #215
Here is the page you all been waiting for! The things your temple has done over the years.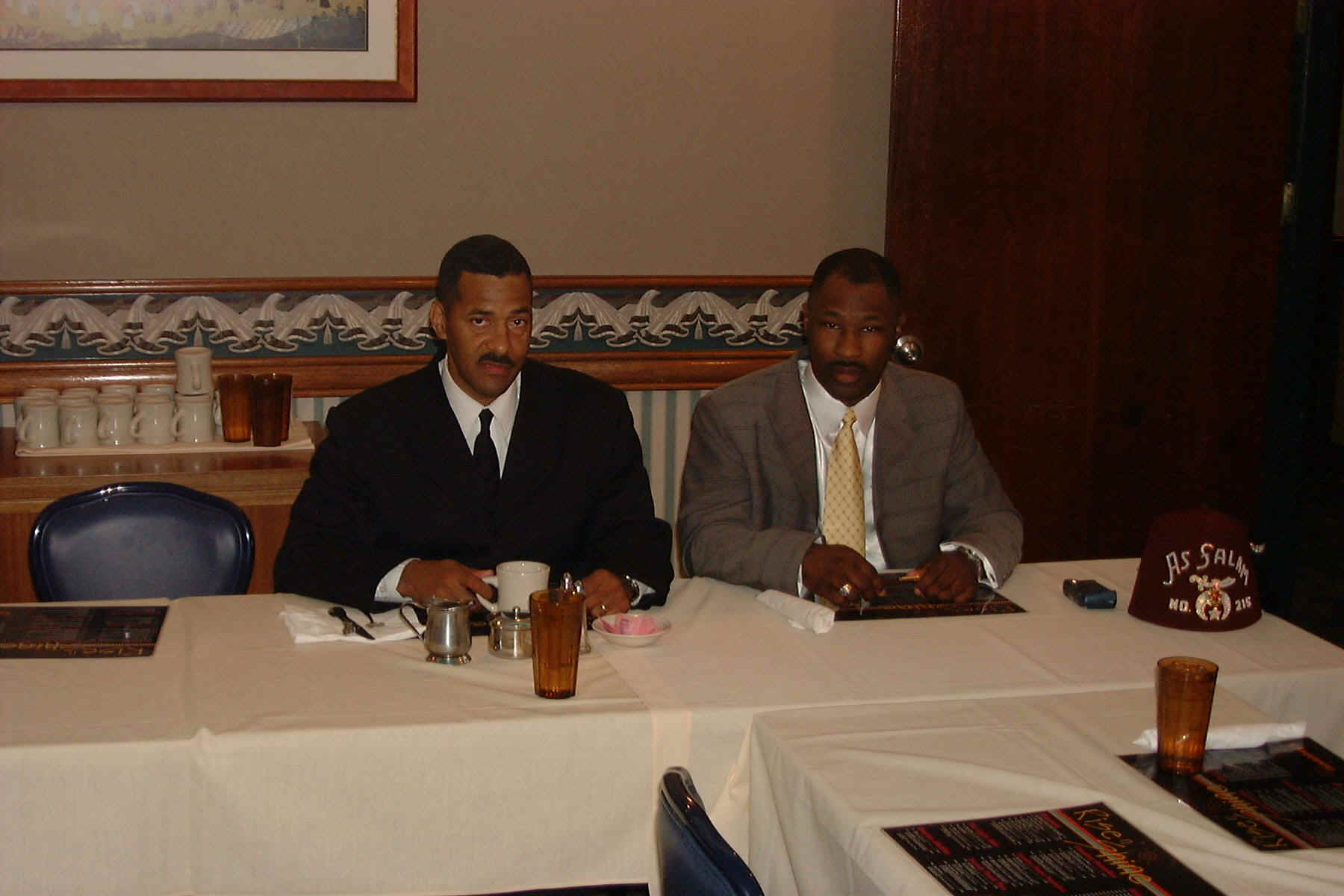 The Noble Recorder Hawkins
and
Oriental Guide Burrus
This was a day for the children and they enjoyed there time with their mentors.
Our Deputy of the Oasis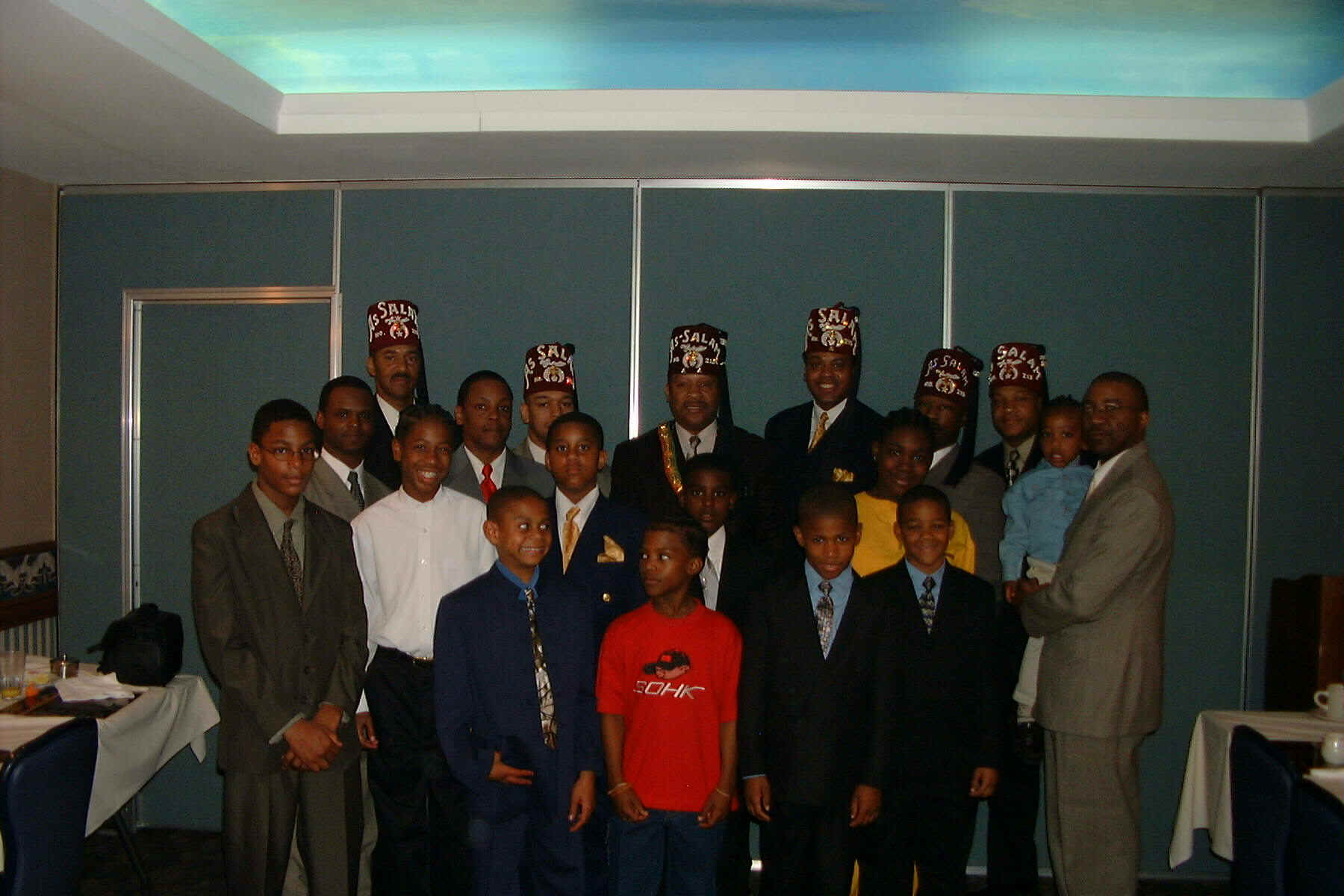 Love is free, try showing it!
We have it to give!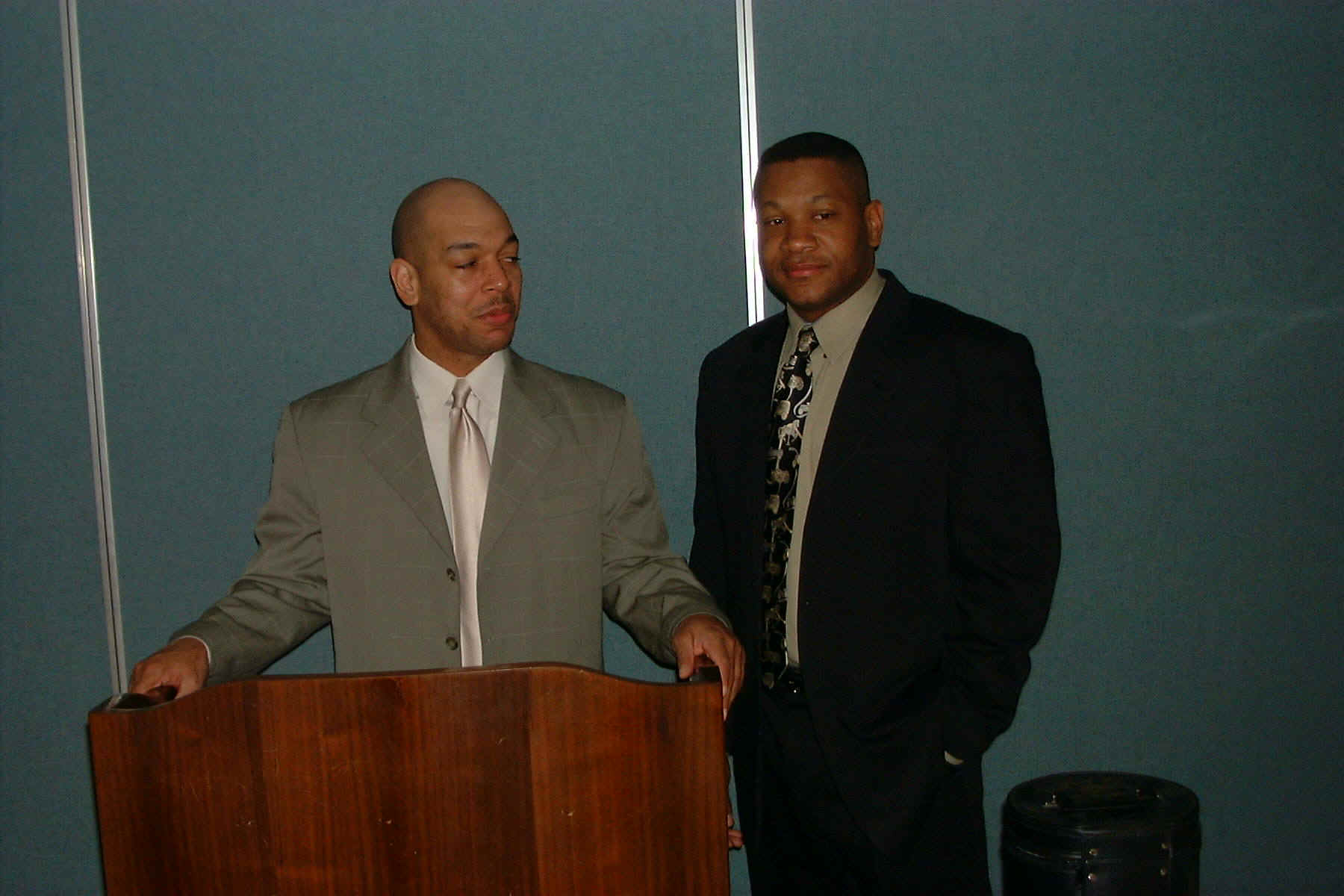 Noble Chief Rabban Baker and High Preist and Prophet Webb
Noble Chief Rabban Willie F. Baker IV
and the Noble High Priest and Prophet Carl L. Webb.
.